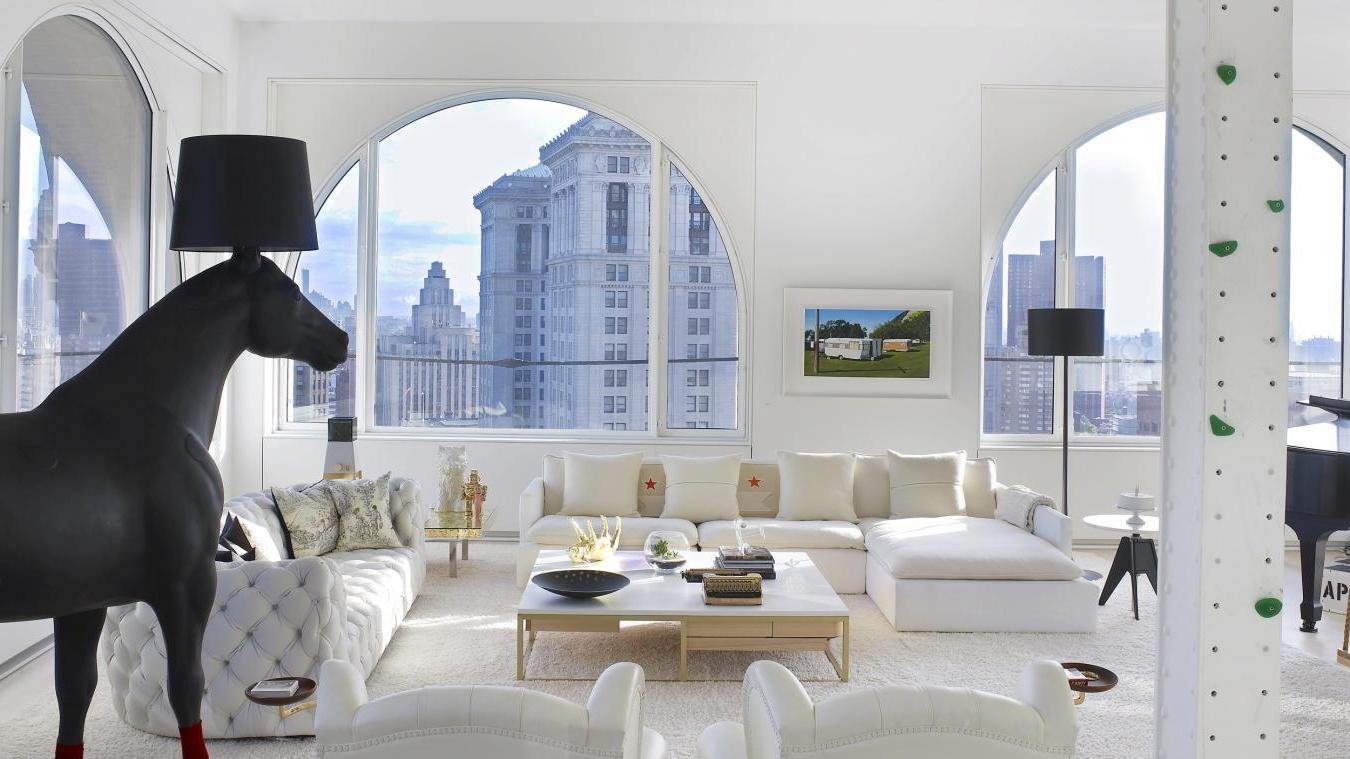 The added value of being connected
GFK Studies states that every home will have more than 30 connected objects by 2020. Among them, the segment of the connected lighting (lamps and bulbs) alone will account for nearly twenty billion dollars by 2022 (source MarketsAndMarkets).
Philips Hue connected light bulb, first marketed in the Apple Store, were the first to sweep the market, soon followed by new players, offering for some hybrid products. The main players today are Philips, Awox, Bell & Wyson, Osram, LIFX, Sengled, Misfit. Based on LED technology, the connected lights are sold in sets or individually and their rates starts at $20.
Users can create a bright atmosphere, generate scenes, use the light as an alarm clock, indicate an incoming call by a color code, or use geofencing to simulate a presence. That's an anthology that enables the connected lights today. Connected to the internet and setup via a mobile application, they can be controlled using a smartphone.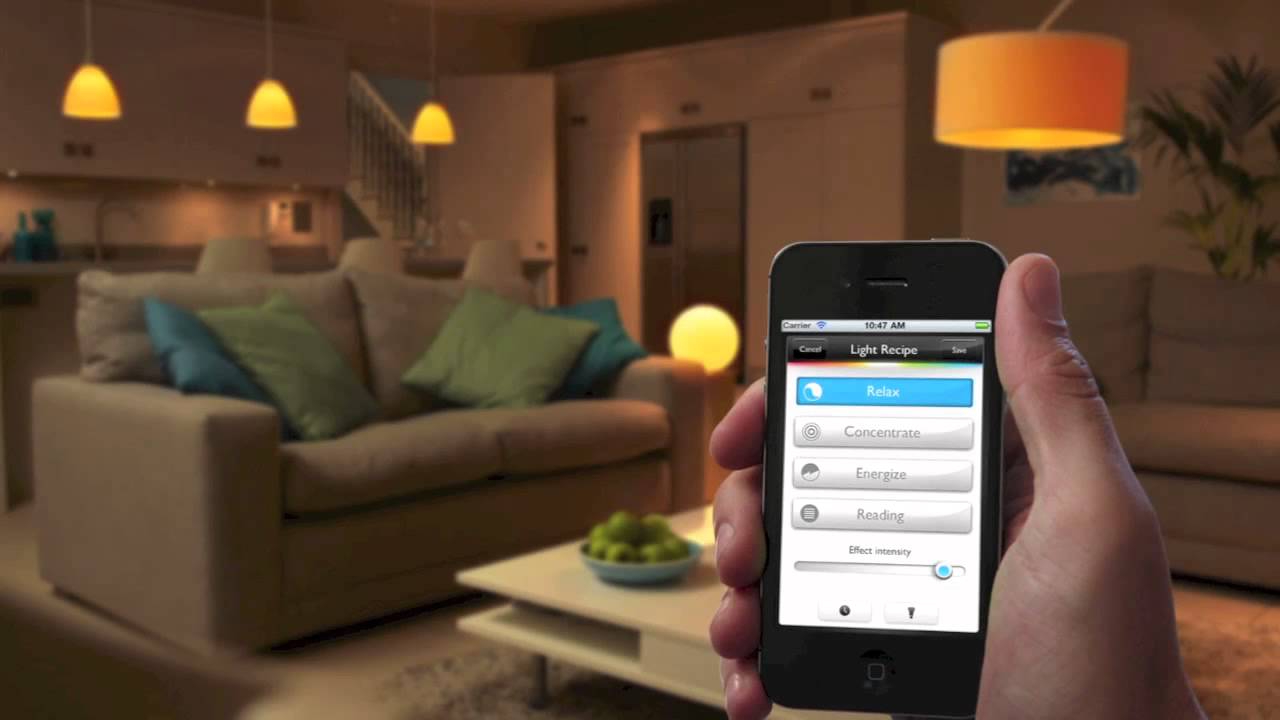 Light bulbs characteristics
Whether white or colorful, connected light lamps are all based on LED technology and are currently best suited to accommodate the connected electronics. The LED also ensures reduced energy consumption by 80% compared to an incandescent bulb and an enhanced durability of 25 years at 3 hours per day. Another advantage is that most LEDs are dimmable and they heat slightly.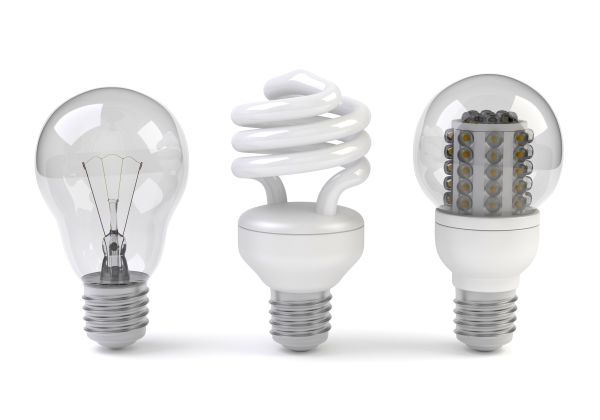 The amount of light produced by the lamp varies from one model to another. This is expressed in lumens and indicates the light intensity. Watts provide information about power which corresponds to the amount of energy consumed by the lamp. The higher the lumens value is, the more intense the light is.
LEDs can emit the same amount of light as a standard bulb while their consumption is lower.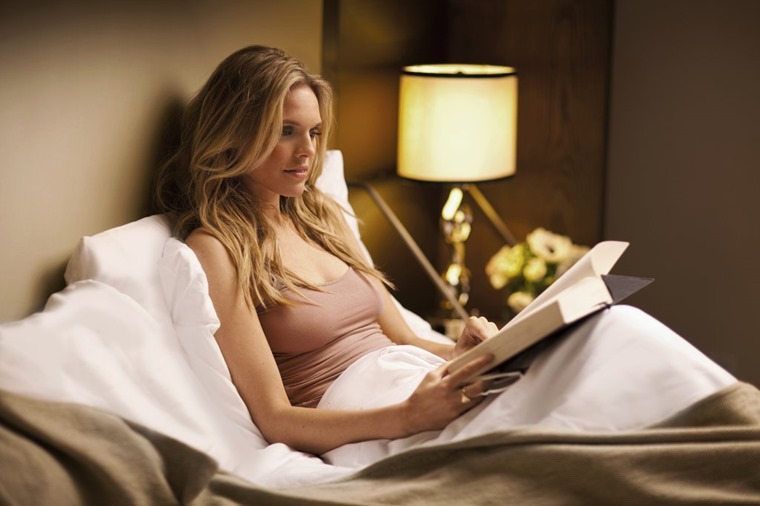 The color temperature is measured in kelvins and determines whether the light is warm or cool. The higher the Kelvin value, the higher the light is blue and cold. Lower values produce a yellow-orange and warm light.
Which connectivity lamps and bulbs bring?
The connected light interacts with its environment via smartphone, tablet and the internet. Users can create scenes in their homes. Once the device is setup, consumers can adjust the brightness and color temperature. The setting can then be saved and set by default when you turn on the light with a switch. As for colorful lamps, they offer a palette of millions of colors from which the user chooses the light atmosphere by adjusting it directly on their smartphone or tablet.
The lamps are connected and programmable. For example, they can wake up or sleep during sunset and sunrise.
Some lamps are equipped with a self-start option: when you arrive home, the light automatically turns on.
According to the manufacturers and models, it is possible to connect more or fewer devices at the same time to turn on simultaneously, create sets or simulate landscape atmospheres. Additionally, other fun features also exist such as Awox which offers a disco mode illuminating the room in rhythm with the music.
Finally, the connected lamps can also be useful for the hearing impaired, particularly by using light to deliver a message. This is what Convo Lights offers, engineered by Philips: an app that allows users to assign ring tones and custom lighting effects.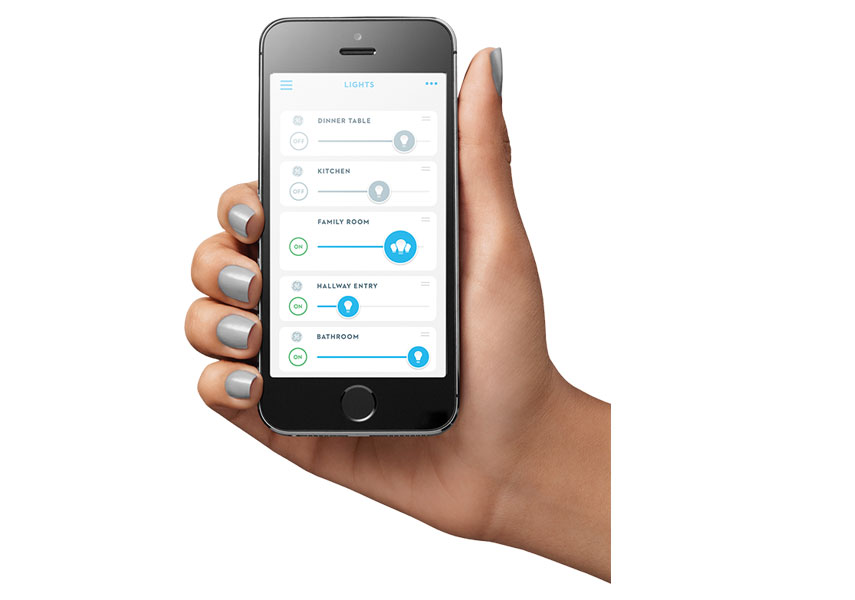 Bluetooth vs Wi-Fi connectivity
The bulbs are connected by Wi-Fi or Bluetooth. Each connection method has advantages and disadvantages. Usually, Wi-Fi lights are more expensive and slightly more complex to install, moreover, it also offers way more flexibility.
Most light bulbs work in Bluetooth (BLE for Bluetooth Low Energy or Bluetooth Smart technology). Manufacturers highlight the Bluetooth low energy consumption and the practicality of the "ready" (plug and play). Consumers download the dedicated iOS or Android application, install the bulb and start the setup process using a smartphone or a tablet. However, this communication standard is very limited. The maximum range falls under 100 feet or 30 meters.
Other brands like Philips differentiate themself from the competition by requiring a "bridge" also called "gateway". This item is a box connected to the user's internet router. It links the smart light signal to the smartphone, tablet, computer or the internet. Wi-Fi pairing has the advantage of resolving these issues (no unnecessary getaway needed). Wifi over bluetooth delivers a longer connectivity range. A bridge can be connected to a limited amount of fixtures, typically 50 light bulbs.
Finally, Wi-Fi pairing also allows IFTTT compatibility.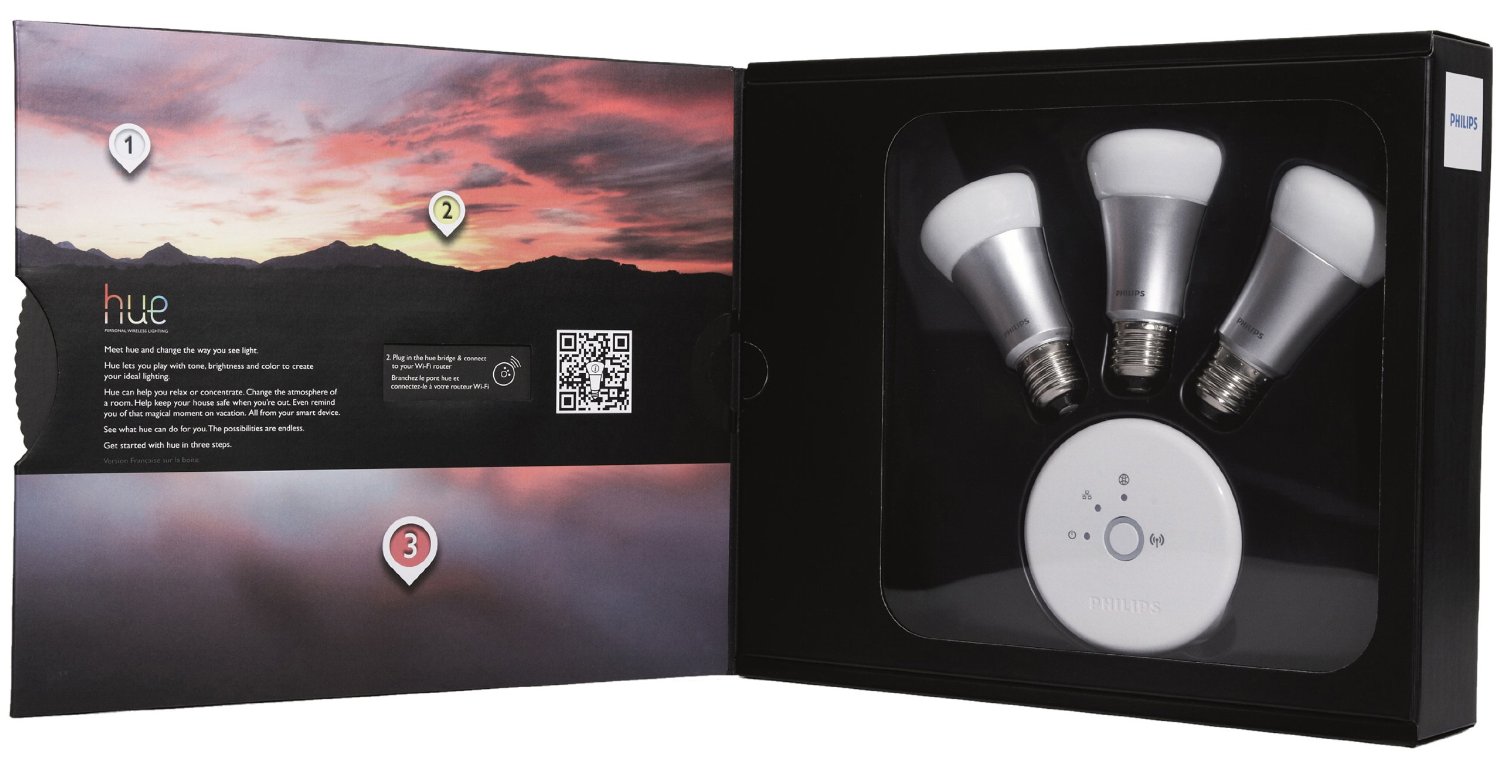 Hybrid bulbs: the current gadget
The bulbs are available in both technologies. Currently, the major trend is to combine lighting with other features rather than that of a Wi-Fi amplifier.
Awox has been one of the first to move into the hybrid lighting space. They notably marketed Bluetooth light bulbs which monitor camera and smoke detector.
Other market players like Sengled company, integrated a JBL speaker and a wireless amplifier with their lights.
The brand Bell & Wyson also offers a connected Wi-Fi light bulb with remote control and a smoke detector.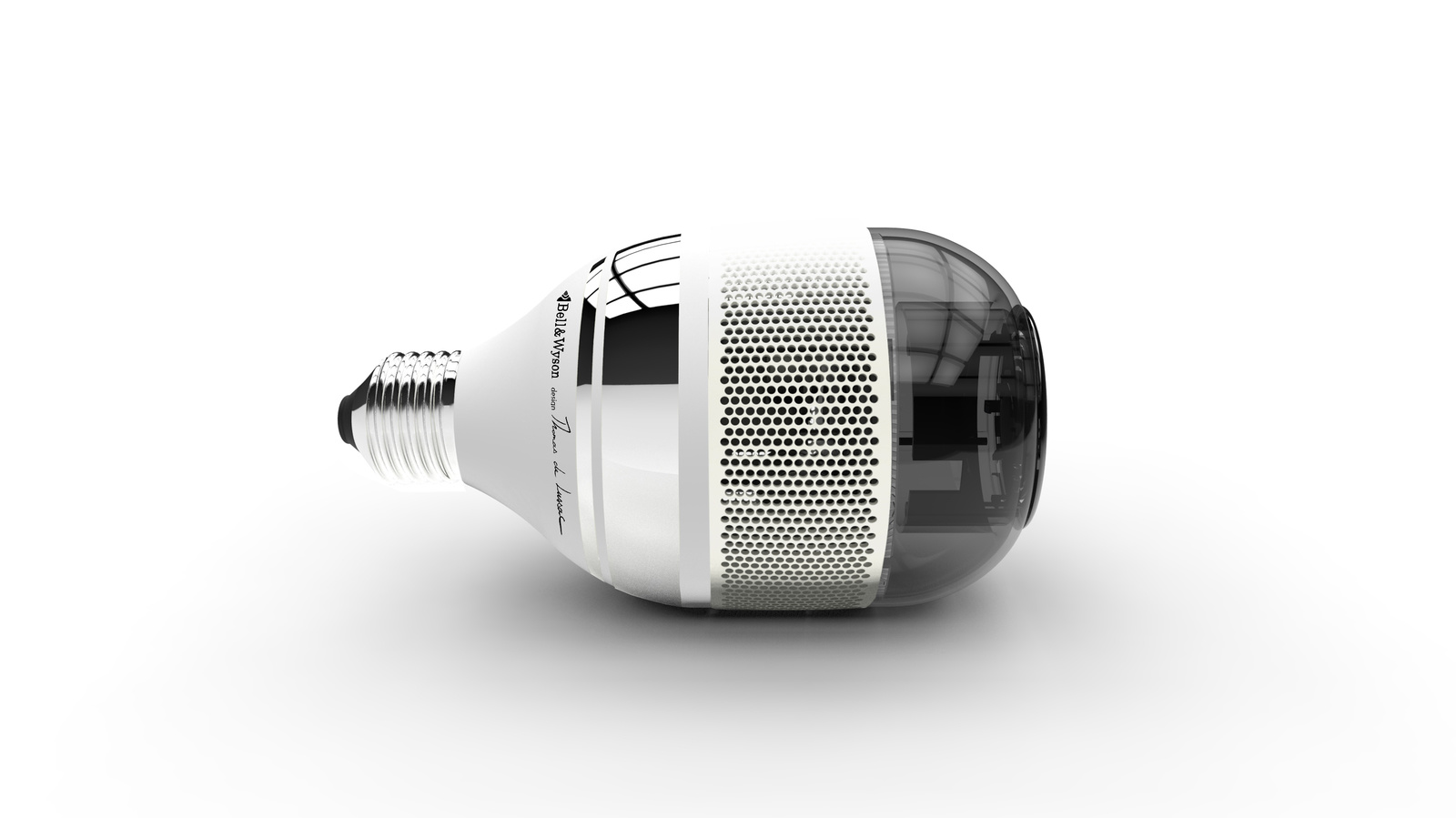 The Future of Smart Lighting
Manufacturers are working on products that will increasingly be "connect ready" with complementary features. Some lights are already becoming Wi-Fi access points, but the new focus is on the Li-Fi technology (Light Fidelity) for Internet LED lamps.
Most manufacturers are working on interfaces and protocols standardization; their goal is to enable connected lights to communicate with other smart home products and even integrate them in very complex installations.
High-end smart lamp pioneer, Dusk Motion, is joining luxury aesthetic, high quality materials and futuristic technology with simplicity.